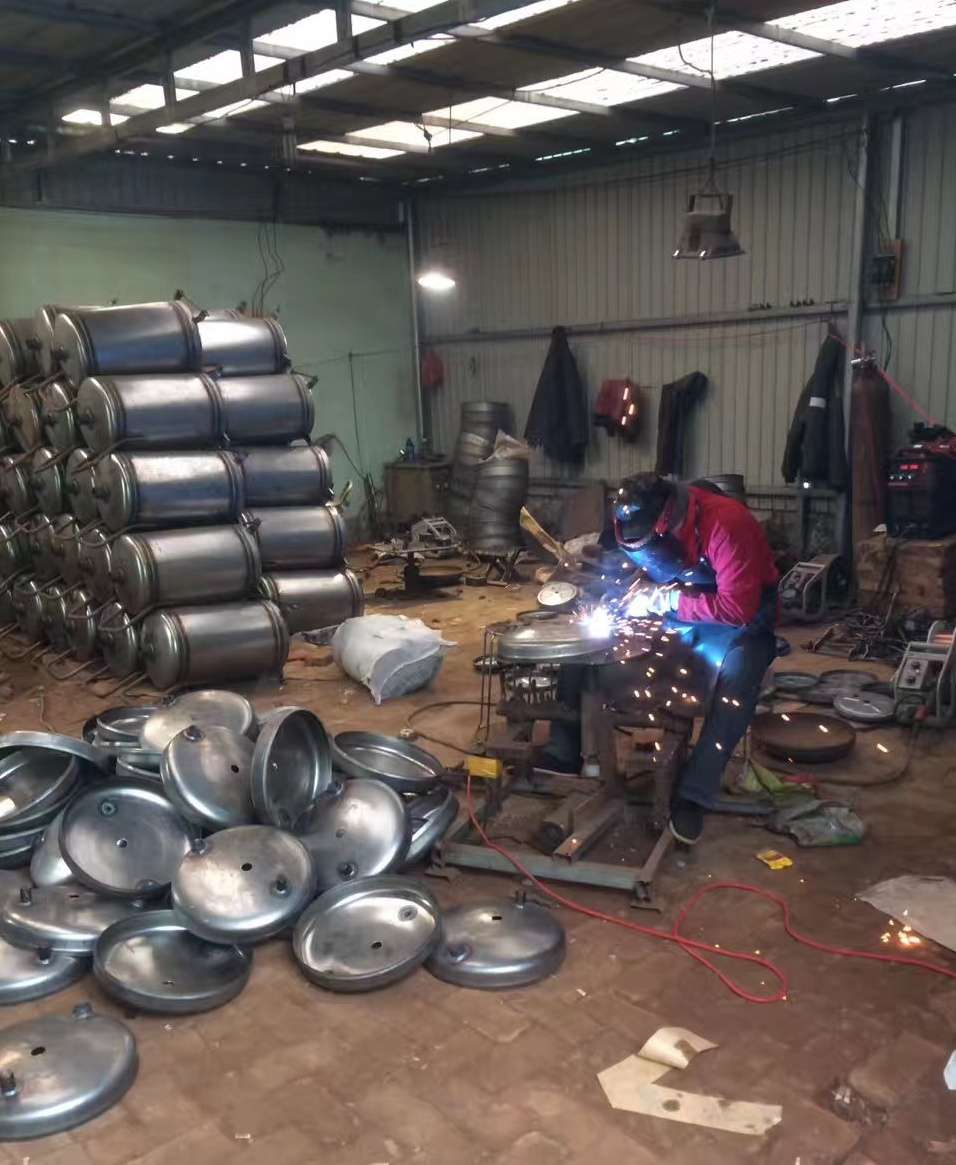 Today's modern mechanic or avid car hobbyist knows good tools are essential to achieving goals and caring for prized possessions.
New tools are entering the market with the intent to make mechanical projects easier and more attainable for auto mechanics and hobbyists alike.
Mechanical solutions are not limited to a mechanic shop or garage and can easily be brought to the comfort of the personal garage or space.
The tire bead seater is one of those tools essential to growing a tool collection. This item – also called a bead blaster – is a simple and safe tool designed to save time when changing tires by quickly inflating tire sidewalls to seat the bead on the wheel rim.
www.yaqiyagroup.com info@yqyautoparts.com
The seater has a valve and rubber coated nozzle, allowing for easy air release and preventing damage to the tire rims. It is able to be used on multiple types of vehicles, including standard cars, trucks, tractors, ATVs, and RVs. For mechanics without access to a tire changer machine it can be a handy alternative.