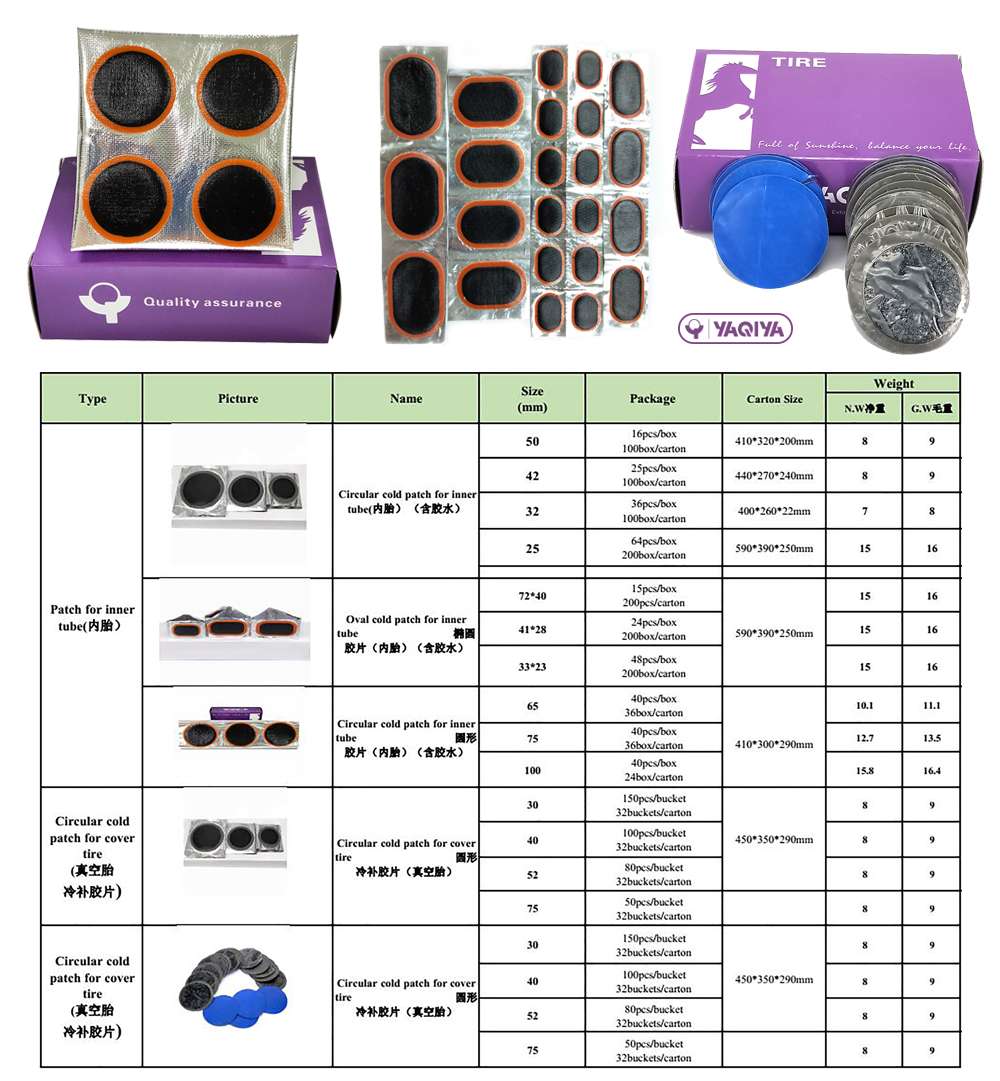 1. All Tire Supply
All Tire Supply Company, located in Houston, Tx, has been a leader in the business of wholesale and distribution of automotive supplies and equipment since 1960. The company's customer base includes the U.S. Government, states, cities, counties, municipalities, school districts, automotive dealerships, and automotive chain stores as well as individual vehicle and tire repair facilities.
All Tire Supply Company specializes in tire repair products and offers a full line of tire repair tools and supplies. Their product line includes anything imaginable that has to do with tires, hard to find and special application products. We offer thousands of tire supplies, tools, and other related items for the tire industry.
Web:www.alltiresupply.com
2. KAL TIRE
Kal Tire is Canada's largest independent tire dealer and one of North America's largest commercial tire dealers. Kal Tire's Mining Tire Group is a global leader in mining tire service and supply, servicing more than 150 mine sites across five continents. The company has warehouse facilities strategically located across Canada servicing over 250 Kal Tire retail and commercial stores. Kal Tire owns and operates five earthmover retreading facilities located in Canada, the United Kingdom, West Africa and Chile.
Founded by Tom Foord in 1953, and based in Vernon, BC, Kal Tire has expanded steadily and now employs more than 6,500 team members internationally.
Over the last 60 years, customers have grown to trust Kal Tire for its commitment to service and integrity. Today, there are more than 250 Kal Tire stores from British Columbia to Ontario, with more opening each year. Most of the small market stores are 'mixed', serving both retail and commercial customers. Most recently, Kal Tire's growth has been focused on 'retail only' stores in major urban centres. Kal Tire offers an impressive selection of tire brands on the strength of long-term relationships with a key group of manufacturers that include: Bridgestone / Firestone / Bandag, Michelin / BFGoodrich, Continental / General, Yokohama, BKT, Nokian Tyres, Nordman, Sumitomo, Nitto, Pirelli, Multi-Mile, Carlisle, Goodride and Sailun.
Web:www.info.kaltire.com
3YaQiYa Auto Parts Manufactory
Cangzhou Yaqiya Auto Parts Manufacturer Co., Ltd. is located in Huaizhen Industrial Zone, Xianxian, and Cangzhou city, Hebei Province, China, which specializes in manufacturing and exporting several of tire repair seal and tire repair patch. The company has developed very fast.The enterprise management, employee quality, technical equipment, production technology and supporting facilities, etc. all have achieved international standards, so that our company takes the leading position in the same field in the country.The continuous improvement and wholehearted services have helped it win the trust from their customers both at home and abroad. The products are sold in America, Germany, Brazil, Russia, India, Korea, and South Africa and are well appreciated by their purchasers.
Web:www.yaqiyagroup.com