Punctures are common on Indian roads. Fixing a flat tyre is essential knowledge for all bikers
Tubeless tyres
Most manufacturers provide tubeless tyres on their motorcycles today as they are easy to mend. Though they can be ridden for a considerable distance when punctured, it is necessary to fix the puncture to prevent further damage. Fixing a puncture on a tubeless tyre is easy as the tyre need not be removed. Here's how you do it:
Tools you need: To fix a puncture on a tubeless tyre you need a special kit that includes pliers, a smoothening tool, puncture repair strips, puncture strip insertion tool and a knife/blade.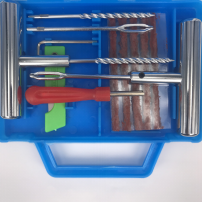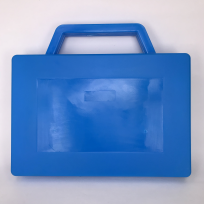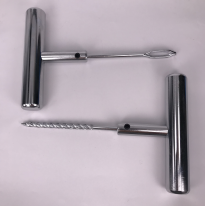 Step 1:
First identify the location of the puncture. Check the tyre for a nail, screw or sharp stone that has pierced the rubber.
Step 2:
Remove the object that has ruptured the tyre with the pliers.
Step 3:
Insert the smoothening tool into the puncture hole to ensure that it is large enough to insert the puncture repair strip into. Leave the tool inside the punctured area.
Step 4:
Insert the puncture repair strip halfway into the puncture strip insertion tool like threading a needle.
Step 5:
Use the puncture repair insertion tool to push the puncture strip inside. Use the smoothening tool as well. Gradually pull out the smoothening tool as you insert the puncture strip till about a millimetre of it is above the tyre.
Step 6:
If the strip is protruding too much, trim it with a knife. The puncture is fixed.
Cangzhou YAQIYA autoparts manufacturer is a company with factory,we product all kinds of patches for car use and truck use.
Contact with us:
Whatsapp:+8615630725167
Email:alisaaa1226@gmail.com